Chip Zero is stylish, customizable, flexible, readable, and professional with a custom menu and background.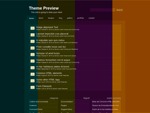 Color Shading is a clean and content-focused theme for bloggers with a customizable color scheme.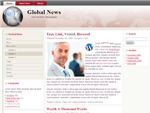 Global News is 1000px wide with 3 columns. It comes with 10 widget areas and about 40 theme options.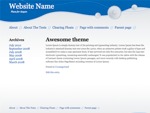 Modern Blue Style is a modern and simple style layout, with a left menu, strictly optimized code structure, and widgetbar.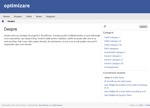 Optimizare is a light and clean business theme with custom options.