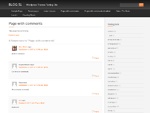 Black with Orange is a detail oriented theme with modern and decent design.
The following themes are not new, but have been updated for WordPress 3.3.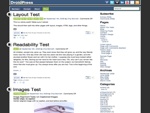 DroidPress is inspired by the popular Android mobile phone operating system by Google.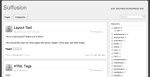 Suffusion is an elegant, versatile and browser-safe theme with a power-packed set of options.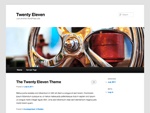 Twenty Eleven is sophisticated, lightweight, and adaptable.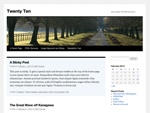 Twenty Ten is stylish, customizable, simple, and readable.