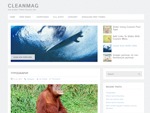 CleanMag is a very clean and minimal blogging theme that is perfect for minimalistic bloggers.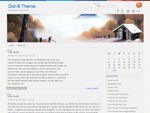 Dot-B is a simple, fresh and dot-decorated theme with a lot of basic theme-custom options.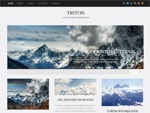 Triton Lite is an all in one theme with 3 fonts, a slider, and an easy to use theme options panel.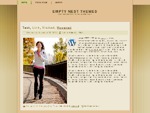 Vibrant is a bright theme featuring vibrant, earthy tones of orange and green with pale yellow article areas, and available in both one column and two column versions.