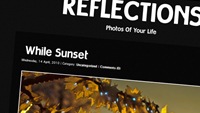 Perfect for photofolio blogs or websites using WordPress. Support threaded comments and pretty simple to use. Page in Malay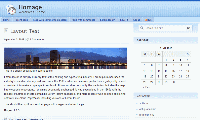 Homage is a two-column layout WordPress theme, with a right-hand sidebar. Plus a static pages menu, a replaceable logo area and paged- and threaded- comments.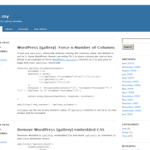 K2 inspired theme for WordPress. Key features include: widgets support, custom header, threaded comments and post thumbnails.