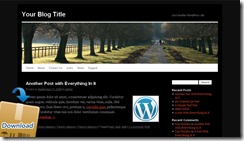 2 column theme for WordPress 3.0 which has inverted colours of Top Ten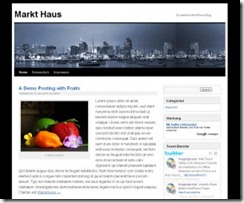 Twenty Ten Blogging Inside Edition WordPress 3.0 Theme is based on the new WordPress 3.0 default Theme with a few modifications.
The Sidebar is optimized for Adsense 236px Ads. Changed sidebar with a different look&feel and with posts metadata grey frame to make the posts more compact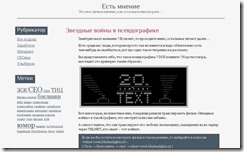 SimpleText – a simple theme for WordPress, sidebar on the left, in the theme used not standard fonts (js typeface), theme compatible with wordpress 3.0, to create a paging navigation use the plugin wp-pagenavi.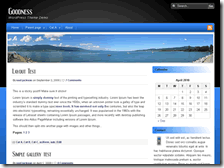 Goodness is a two-column layout WordPress theme, with a righthand sidebar with a horizontal dropdown jQuery custom menu, a replaceable logo area, custom header and paged- and threaded- comments.