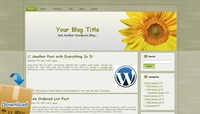 Two column theme based on the default WordPress theme. Also available are four other themes on the page.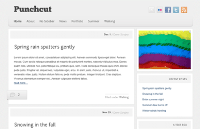 A clean and versatile theme featuring two gorgeous fonts, hand crafted social icons, and a theme options page.
Patagonia is a clean and seo optimized wordpress theme with Theme Options. Patagonia Theme supports Tag clouds, categories, dynamic widgets, gravatars.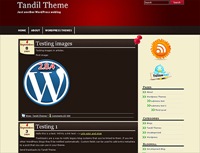 Tandil is a very good looking WordPress theme with theme options.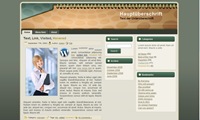 ScrapBook is a WordPress Theme with two Sidebars, 120 and 200 pixel wide, ideal for Adsense. There is also an Option Page to populate the Footer. Page in German