Amdhas is a classical and logical theme.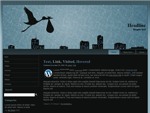 Baby on Board is a two column, fluid width theme with a lovely, glowing blue color scheme featuring a stork delivering his package above the cityline against the twilight sky.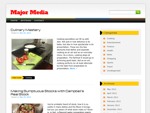 Major Media is a simple theme in minimalistic black and white design with a touch of nice colors.