I'm still out traveling, and one thing that comes with traveling are a lot of photos. Maybe you have a thousand-dollar camera, or you're just using a mobile app to post a quick photo. Either way, here are four free WordPress themes that handle blogging just fine, but know how to get out of the way when you want to feature your photos.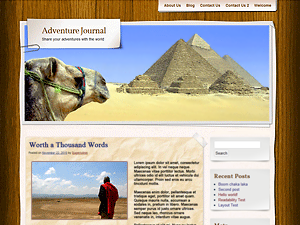 Adventure Journal is a powerful, feature-rich theme that lets you customize a wide variety of features from the comfort of your Dashboard.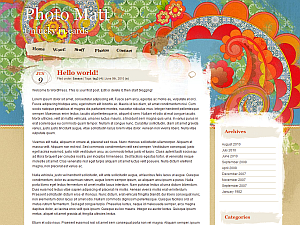 Matala is a colorful textured theme.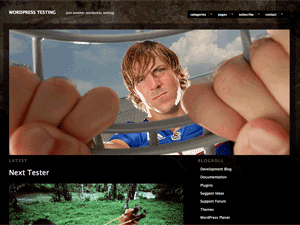 Modularity Lite is a minimally styled photo theme with a homepage slideshow.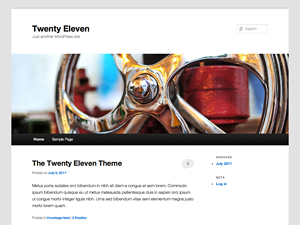 Twenty Eleven is sophisticated, lightweight, and adaptable.