Black Lines is a very simple WordPress theme with two columns with black and white design.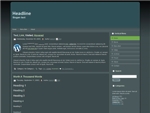 Gray Storm is a theme with a Flash header.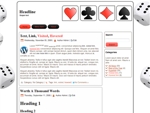 Let's Roll is a white theme for gambling blog owners.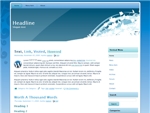 Light Blue Flowers is a simple theme with two columns and a light blue design.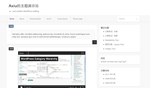 MxS2 is a theme in black and white.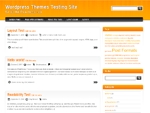 Orange and Black is a modern theme with a decent orange and black design.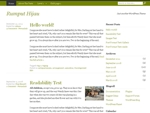 Rumput Hijau is a clean theme with microformats structure, breadcrumbs, and 2 different layouts.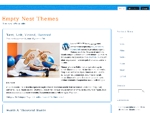 True is minimal, simple, crisp, clean, bright, friendly, and professional.