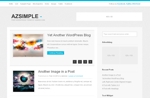 AzSimple is a clean and simple wordpress theme without many graphic effects, shadows or gradients, but yet beautiful.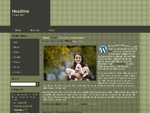 Ever is a mix of textures and color tones that easily lends itself to professional or business blogs or websites.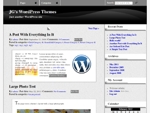 JGD BizElite is ideal for a small business websites or blogs and is packed with options.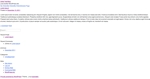 _s is a complete starter theme designed to be used as a template for your next great theme, or as described a "1,000 hour head start."