The Bible is a Bible-themed 2-column theme, available in narrow and medium varieties.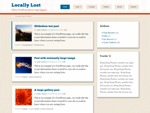 Retro-fitted is a fun blogging theme that's perfect for the spring and summer months. It supports WordPress nav menus, has several widget areas, and allows per-post layouts (one, two, and three-column options).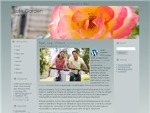 Rose Garden is a grey-based 3-column theme, available in medium and wide varieties.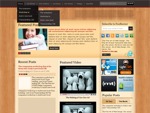 SpinnyLite is a wood-textured WordPress theme with 125×125 ads, featured posts, threaded comments and twitter support.