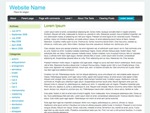 Baza Noclegowa is a clean, clear, and light theme for blogs, corporate websites, and big portals as well.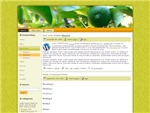 Citrus is based on greens and oranges, and available in narrow (2 column), medium (2 column), and wide (3 column) varieties.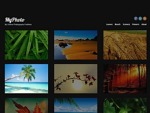 MyPhoto is a very clean and elegant theme created specifically with photography, portfolio, and other gallery type sites in mind.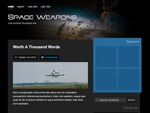 Space Weapons is a two column theme, perfect for personal blogs and space enthusiasts.