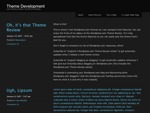 ChaosTheory is a dark single-column theme with a minimal, techy feel.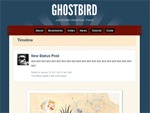 Ghostbird is a blue, beige, and red one-column theme for WordPress.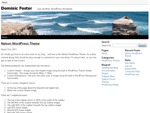 Nelson is a fairly minimal design that should be easy enough to customize to your own liking.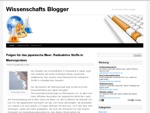 TwentyTen Five is a variation of the TwentyTen Theme with many modifications.