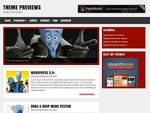 Anton is a very clean yet bold WordPress theme that is perfect for all sorts of blogs. It comes with a gray and red design and has been enhanced with some good premium-like features.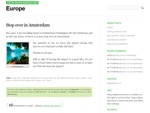 Europe is clean, simple and stylish.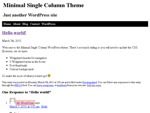 Minimal is a very simple theme that should be easy to extend with your own styling should you want to. It has 3 widget areas in the footer for extra links and a navigation area in the header.