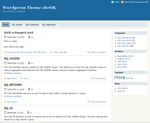 abcOK is a two column, clean, and search engine optimized theme.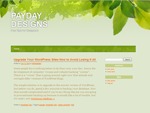 All Green is a two column green-based theme.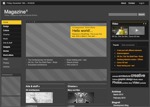 Magazine1 is a professional solution for any Blog/Magazine WordPress site. With a simple and stylish design, it is very easy to customize and use.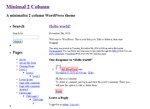 Minimal 2 Column is very simple, and should be easy to change or use as a template for something a bit more complex.