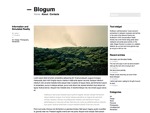 Blogum is a simple, grid based WordPress theme, designed in a modern and minimalist style.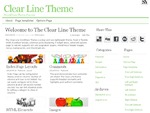 Clear Line is a clear and very lightweight theme.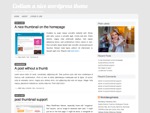 Codium is simple and minimalist, but fully customizable: change the background color, incorporate a background image, and add automatic post thumbnails on the homepage.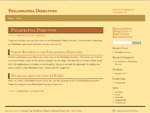 DocOut Historical is a child theme of the default Twenty Ten theme with a great document outline.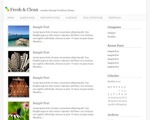 Fresh and Clean is a super minimal yet very elegant and modern WordPress theme.