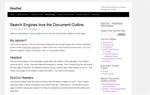 DocOut will create a great search engine friendly document outline for the Twenty Ten WordPress Theme.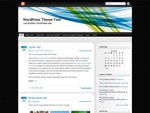 The Graphene theme is a stylish, neat, and tight WordPress theme built for WordPress 3.0. It supports many (if not all) of the new features introduced in WordPress 3.0 as well as a host of other features introduced in earlier versions of WordPress.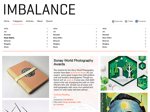 Imbalance is a very user-friendly, modern-minimalist, jQuery powered theme which looks really well under any browser and OS.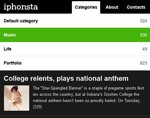 iPhonsta is an exclusive free premium WordPress theme made for iPhone but it also looks great under other mobile phones and gadgets.
Paragrams is free premium WordPress theme made using grid design techniques. It is very lightweight and almost no images are used.