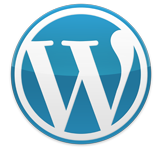 There are a myriad of reasons why people create websites and put them online.  Some do it for fame and profit; others do it for passion and service.
No matter the reason you put your work and effort into an online endeavor there can come a time in the life of some websites that the comment system becomes inconvenient for discussions.
Now WordPress has done a lot to make it easier to follow along with discussions on a site based on that system.  The threaded comments option allows replies to be underneath the original comment that prompted the reply.  Even before it became an option in WordPress plugin developers were making it happen.
So when you want to take those discussions to their own piece of your website and create a forum what should you do?
Well there are quite a few options out there for forums and discussion boards.  Some have been made to integrate directly with WordPress at all levels and some of the stand alone boards can be integrated into your site as well using other options.
One of the more popular pieces of forum software for WordPress users is bbPress – which comes from the creators of WordPress.  bbPress is made to integrate with your WordPress database, share the same cookies and registration process.  Makes sense that the developers of WordPress would give you these types of options for their own forum software.
What about other forum software like phpPBB, Invision Power Board, vBulletin, and others listed here at WikiPedia. 
How do you go about integrating those forums with WordPress when they are not necessarily made to do it.  Integration is important at some level because you want to get people from your website to your forums and vice versa.
I have just started using phpBB3 on my site and am using the RSS Feed widget on my sidebar to show the latest threads on the board.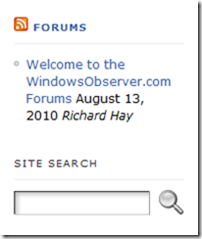 How are you doing it?
I am looking forward to hearing what methods and plugins you use to make this happen.  Is there other forum software out there besides bbPress that has been built to integrate well with WordPress?  In your experience do some of the forum programs have special features to make integration with WordPress easier?  With the experience of this community I know there are many things I am not thinking of that you all know about. 
Let us know in the comments.