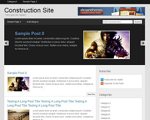 Columbus comes with a very clean and elegant design and some really great premium-like features.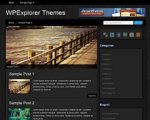 Modern Wood features a beautiful dark layout with a wooden background and some amazing CSS3 features.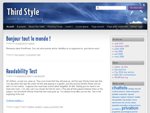 Third Style is based on the theme Twenty Ten, comes with 11 new header backgrounds, and supports six widgetized areas (two in the sidebar, four in the footer).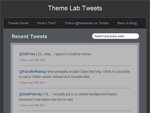 TL Tweets is a free WordPress theme, designed to be used as an archive for your tweets, while automatically creating new posts from your Twitter feed.
Webmagazine is a WordPress magazine theme built on the Twenty Ten default WordPress theme.