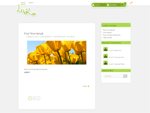 Lukoo is a simple and stylish theme based around the color green.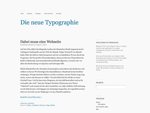 Modernist is a beautifully built yet transparent theme. It was designed with a focus on optimal typography in order to better showcase your content.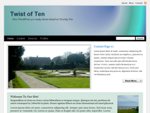 Twist of Ten is a simple clean CMS style theme.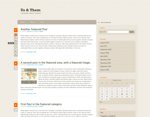 Us and Them is a modern, clean, blog-style, 960 – 1200 px grid-based, smooth WordPress theme and features some cool jQuery plugins just out of the box as some neat tool-tips and accordions.