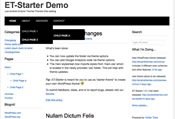 Looking to create your own WordPress theme? Then 'ET-Starter' is the perfect theme for your project.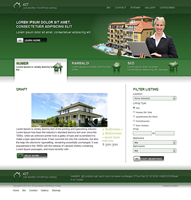 The GPeece Real Estate Theme, clean style for a real estate site with the brandnew GPeece WordPress Theme theme, featuring a two column fixed theme layout, spiced up version of the GPeece 3.17 WordPress Theme, enabled with pagenavi, frontpage slider, options panel, related posts and custom search engine.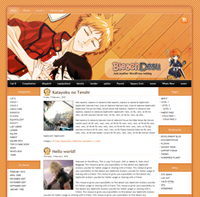 Cute WordPress theme based on Bleach series. Ideal for Bleach fan sites as well as other anime sites.