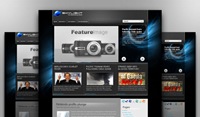 A combination blue dark and black color, with sky image as a background
The theme has widgetized header, front page, sidebars, and single posts. For better SEO results, the theme uses custom fields to pull images to the front page.
Fixed width, 2 column theme with a minimalistic style and a touch of typography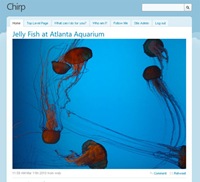 Chirp is a Twitter inspired WordPress Photoblog/Videoblog Theme. You provide your Twitter information and the theme will be styled the same as your Twitter account.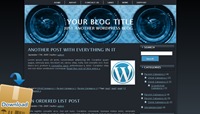 5 photography WordPress themes. Each one is widget-ready, gravatar-enabled, and ready for your photo uploads.