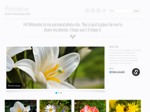 Foto is a photo blogging theme with a beautiful and modern look.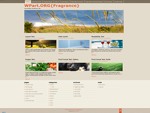 Fragrance has the clear sky of late autumn, like the calm endless sea, strong white light beating in the air.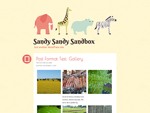 Pachyderm is a cute, clean, responsive microblogging theme.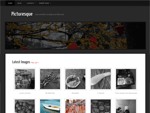 Picturesque was created specifically for photographers and photobloggers to show off their images in style.