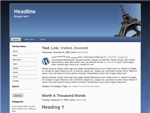 Dark Tower is a dark blue theme.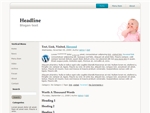 Little Baby is a simple light baby theme.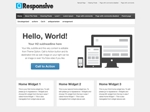 Responsive is a responsive theme with 9 page templates, 9 widget areas, 4 menu areas, and theme options.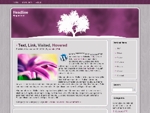 Royal Oak is a rich, royal purple theme featuring the silhouette of a large, lush tree on a subtle silver wood grain background.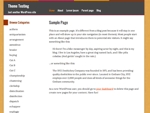 Stripay is a simple theme with coloured stripes.