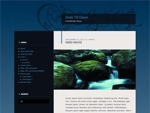 Dusk To Dawn is a dark theme that melds old-style organic ornaments with modern design and typography.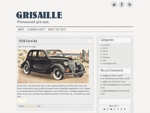 Grisaille is a classic and simple two-column design adjusted for mobile browsing.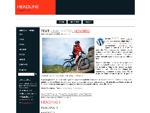 Stark has 2 columns with a left sidebar, is of fluid width, has both an upper menu and a vertical menu, and is high contrast with vivid red, black and white.