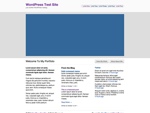 Blankfolio is an easy way to create your own portfolio theme.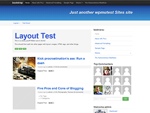 Bootstrap is a raw atom theme built around Twitter's Bootstrap CSS framework.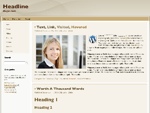 Butterscotch Ripple features an attractive, warm design using various colour tones of the caramel and butterscotch families.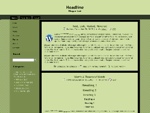 Green World is a high impact theme using several complimentary tones of green, including a bright, almost neon green.