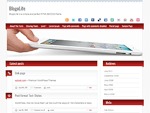 BlogoLife is a simple HTML5 and CSS3 theme for personal blogging that supports post formats, and several customization options.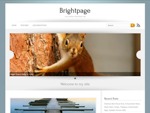 Brightpage is a fixed-width right-sidebar theme with a featured images slides.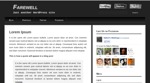 Farewell is a simple two-column, fixed-width, blog style template.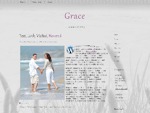 Grace is soft, subtle, and simple in an almost totally monochromatic color schreme except for the odd touch of deep plum for title and hovered links.