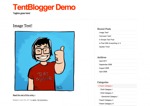 Content is all about showcasing your content prominently with little distraction.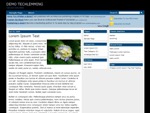 Galileo is a free WordPress theme with 3 columns and an options page where you can insert adsense for the header ad, change the RSS link and add Google Analytics to the header.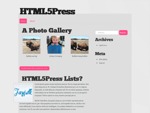 HTML5Press is an HTLM5 and CSS3 theme with featured images, menu and widget support, and threaded comments.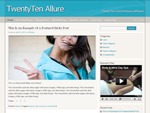 TwentyTen Allure combines the latest WordPress technology available with a clear and eye catching design.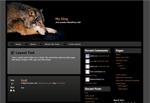 Varg is a dark wolf theme with 3 columns.