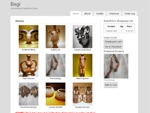 Begi is a clean, minimal and highly customizable WordPress e-commerce theme.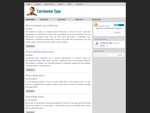 NicheWP is a two-column WordPress theme with an elegant design and search engine and Adsense optimization.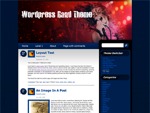 THAT Live Music is perfect for music bloggers and music news websites.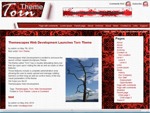 Torn is a visually exciting WordPress theme with the Navigation bar and Header image tearing on to the screen after opening the page.