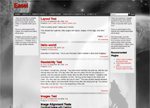 Easel is a framework-like theme with many roles and capabilities for more components to be added with it.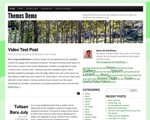 Fitria is powered by the 960.gs css framework with multiple widgets and a 3 column layout.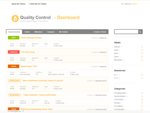 Quality Control is a unique theme which turns a basic WordPress installation into a simple and straight-forward ticketing system.