Hybrid child theme that offers news-type functionality that features a configurable slider and address (with microformats).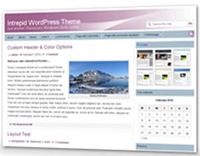 Two-column with a right sidebar, compatible with WordPress version 2.8 upwards, with threaded and paged comments. 3 styles of pastel shades to choose from – blue-green, green-brown and purple-gray as default… You can also replace the header completely with your own image.
Two column theme designed for easy integration with Twitter.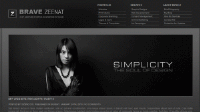 A portfolio & blog theme with sliding content on homepage and support for widgets and category and service page templates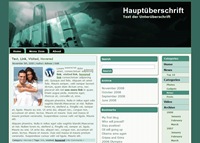 Theme has three sidebars a 120px, 300px (Adsense) Sidebar and a Sidebar at the Bottom under the Postings, and Widget Support. There is an Option Page to populate the Footer. Supports localisation.