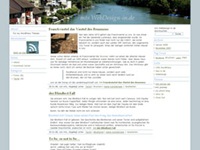 Journey is a classic, three column theme with flexible width (800-1200px). With v1.1, Pings/Trackbacks are displayed separately and option pages.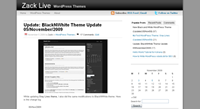 iTech is high quality, low graphics, Lightweight, fast-rendering professional WordPress Theme, especially good for technology blogs. A tabbed block is added to sidebar for displaying Recent Posts, Popular Posts and Recent Comments. Built in control panel, you can set customized RSS feed, email subscription, twitter subscription and header logo.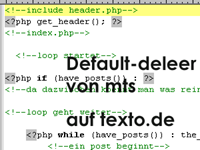 Blank has no layout but every template is full of html comments to explain the php stuff if you know a bit of css and html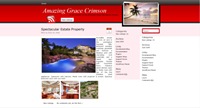 A simple, neat and clean looking 3 column, fixed width WordPress theme that would be appropriate for a church or Christian ministry website.