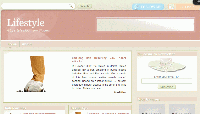 A free magazine style WordPress theme to show your content on a smooth layout.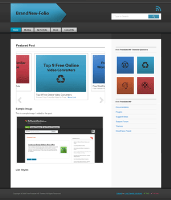 Two column, fixed width theme with support for gravatars, widgets and a customizable homepage.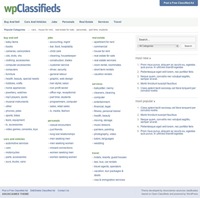 wpClassifieds is a free WordPress theme that transform your wordpress blog into a classified ads site similar to Craigslist or OLX.
Five single column and multiple column themes inspired with some things travel.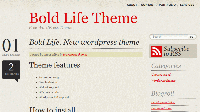 Bold Life is 2 columns light, widget ready WordPress theme.
MiniCard is a social network/business card WordPress theme inspired by Tim Van Damme's website. The theme lets you add links to all the social networking sites you may be a member of, and post useful information such as bio's and contact details. It also has built in hCard support and (optionally) lets you offer a vCard for visitors to download your contact information.