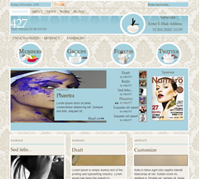 The Ines BuddyPress WP theme, edgy styles for a BuddyPress powered site with the brandnew Ines BuddyPress Theme, featuring a three column fluid layout, enabled with options panel, widgetized sidebars and footers, flickr support, pagenavi support, frontpage slider, orelated posts and recent comments are built into the theme.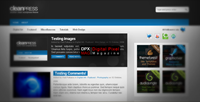 Two column, feature rich theme with support for featured articles, post options and twitter options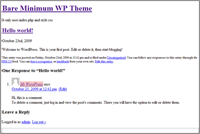 This theme uses the bare minimum files that are needed for a WordPress theme – The theme uses no CSS and contains everything needed to run the theme in index.php.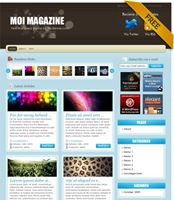 Moi Magazine is a free 2 column magazine style WordPress Theme. It looks very modern and elegant from the front end and offering vast Admin options at the back end. With wide variety of tune able Theme options in the admin menu you don't need to edit .php files manually to do basic theme adjustments.
Are you a theme author? Submit your theme to get it listed in these posts.