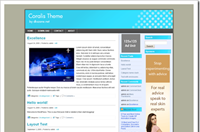 Coralis is a three column WordPress theme with two Sidebars on the right side. This free theme is widget-ready and SEO optimized. This light weight theme has been designed to accommodate 125×125 Adsense blocks in the left sidebar and a Wide Skyscraper Ad (160×600) in the right sidebar. The Favicon of this theme can be easily replaced with your own.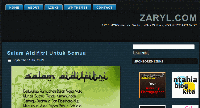 A simple but elegant looks wordpress theme. Valid XHTML, 2 column dark theme, widget ready. Also available are the other themes by the same author.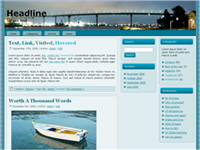 Three column, widget ready theme with two right sidebars.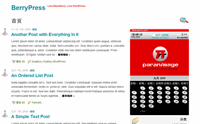 Two-columns wordpress theme, inspired by blackberry 7230's vodafone theme, has a cool sidebar with accordion style widget. Page not in English