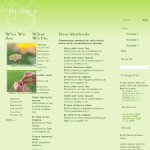 Bubbly is an attractive theme with green and touches of white on a subtle background of light bubbles.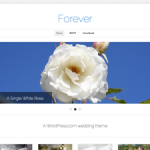 Forever makes it easy to wrap your wedding up in a neat little blog.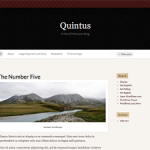 Quintus has an old-style appeal with semi-academic graciousness and elegant typography.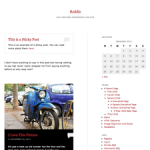 Reddle features a minimal design which elegantly adapts to how you want to use your blog and what you want to use it for.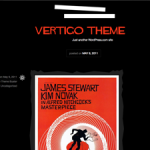 Vertigo is a stylish and fun theme with one column, a custom header, and a custom accent color.