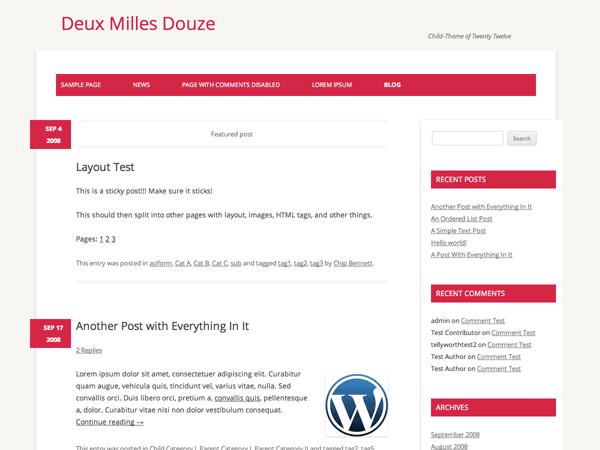 Deux Milles Douze is a Twenty Twelve child theme which includes a front page template with a its own widgets, an optional display font, styling for post formats on both index and single views, and an optional no-sidebar page template.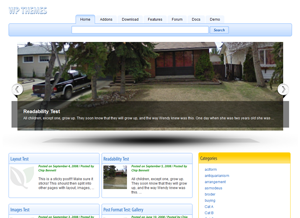 WP Eden is a pure CSS theme.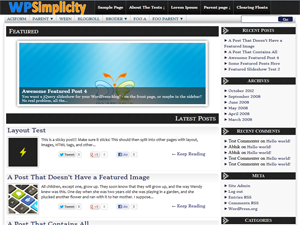 WPSimplicity is a nice and clean theme that gives your blog a classy look.