Black Rose is a light brown theme with a black rose header.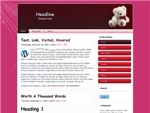 Cute Teddy is a pink theme with a cute teddy bear on the header.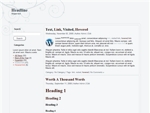 Minimalism is a very simple minimalist theme with few graphics used.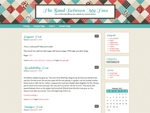 Patchwork is a colorful theme with a fun quilted pattern.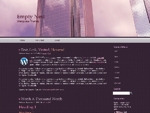 Sexy City is dark, rich and eye-catching.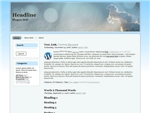 Sky Horse is a light blue theme with a good looking sky horse on the header.