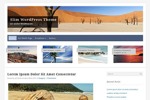 Slim comes with unlimited color options via a powerful admin panel with a built-in color picker. It also has an awesome rotating header image using the Cycle plugin.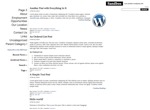 Tabula Rosa is a minimal theme with jQuery gallery implementation, sliding menus, and some other cool stuff.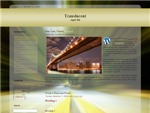 Translucent has a smooth and sleek look with very few hard edges and transitions.