Hamid Bakeri is a blue and gray theme with a simply layout.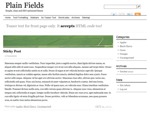 Plain Fields is a very simple, clean, and readable theme.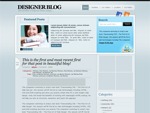 Serenity is a silver blue theme with featured posts, twitter updates, 125×125 ads, Gravatar support, threaded comments, menu, and widget support.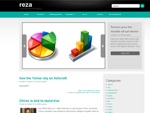 Somero is a white and simple design, with featured posts in a slideshow.