These WordPress themes may be tiny, but they pack a big visual punch. These themes are great for sites with audiences with limited access to broadband, or any blog that wants to focus on speed and clean design.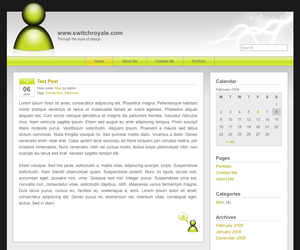 Baughxie – a polished but very lightweight two column theme.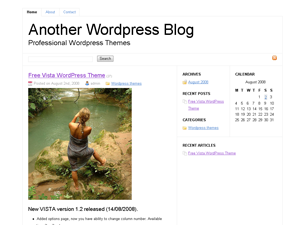 Mini – Minimal and elegant three column theme.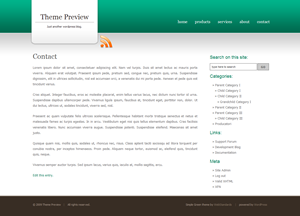 Simple Green – Very professional and very fast.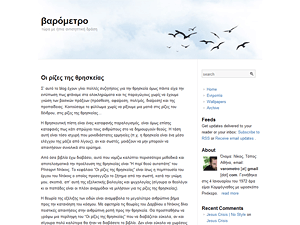 R755 – Simple yet sophisticated. Can be either two or three columns.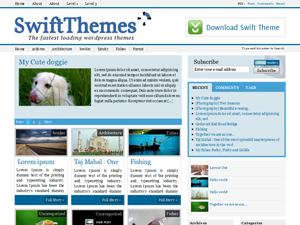 Swift – This is actually more of a theme framework than a theme. It has a theme options page with layout, font, and color options. Nicely done.