A simple two column WordPress theme that does not require any images. It supports widgets and gravatar.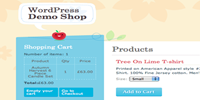 A WordPress theme that has been designed to provide users with an easy way to create online shops. This theme neatly integrates with the e-commerce plug-in to create a highly practical e-commerce solution. Crafty Cart features a spanking new retro style that is one of the best to sell out various handmade items such as t-shirts, etc. from an online shop. Crafty cart is a two column SEO optimized WordPress theme available in soft pink shades. This theme has 2 widget ready side bars and Gravatar support which makes it completely advertisement ready.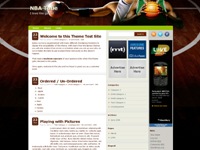 NBA 3C is a three column, fixed with theme for NBA game lover. It has two widget-ready columns, and it is compatible with the latest WordPress and has been tested with in Firefox, Internet Explorer, Chrome, Opera, and Safari.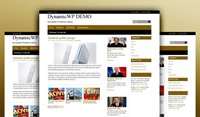 Three column fixed width gravatar and widget ready theme with a theme options page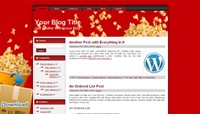 Collection of five two column widget ready themes aimed at movie reviewed blogs.