Three columns, widget ready theme ready for WordPress 2.8. Also check out Ads Minded.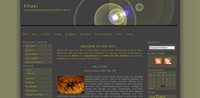 It's a 3 Column Split, widget-ready theme in dark-hues of green and khaki. Fixed width featuring Custom Archives, Sitemap and Full-Width No Sidebars page templates. There is an options page for setting the text in the Info Text Box.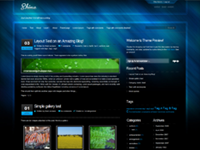 A clean dark three column theme, built with customization in mind. SEO friendly and semantically built using the Carrington Framework.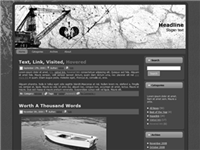 Two columns, fluid width, widget ready theme with nested comments
Are you a WordPress theme author? Submit your theme to get listed in these release posts.